About us
Caravan Softoys, a Division of Caravan Concessions 1986 inc. has been specializing in importing high quality plush toys since 1986.
Over the past 30 years, we have experienced tremendous growth and continue to grow becoming Canada's largest plush toy company in supplying the amusement business. We supply goods to amusement parks, carnivals & crane machines all over North America. In addition, we've had the pleasure of supplying promotional merchandise to a variety of companies.
At Caravan Softoys we take pride in providing our customers with outstanding service and quality toys at great prices. Our commitment to safety is met by exceeding Canadian plush toys regulations. Continuing to provide you distinct service is our endeavor.
For more information contact us at info@caravan.ca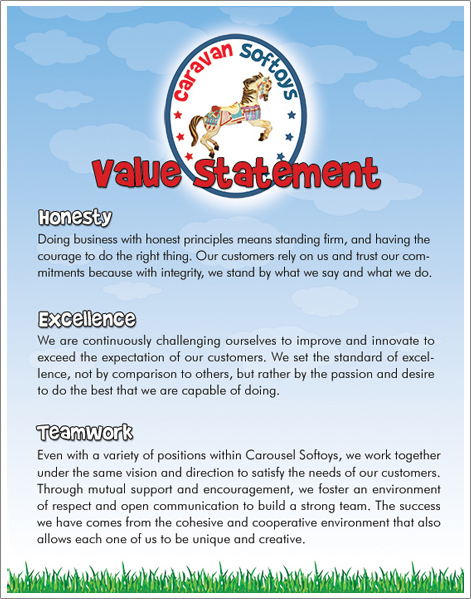 © Caravan. All rights reserved.